Buzz Off! - Passport Wallet (RFID Blocking)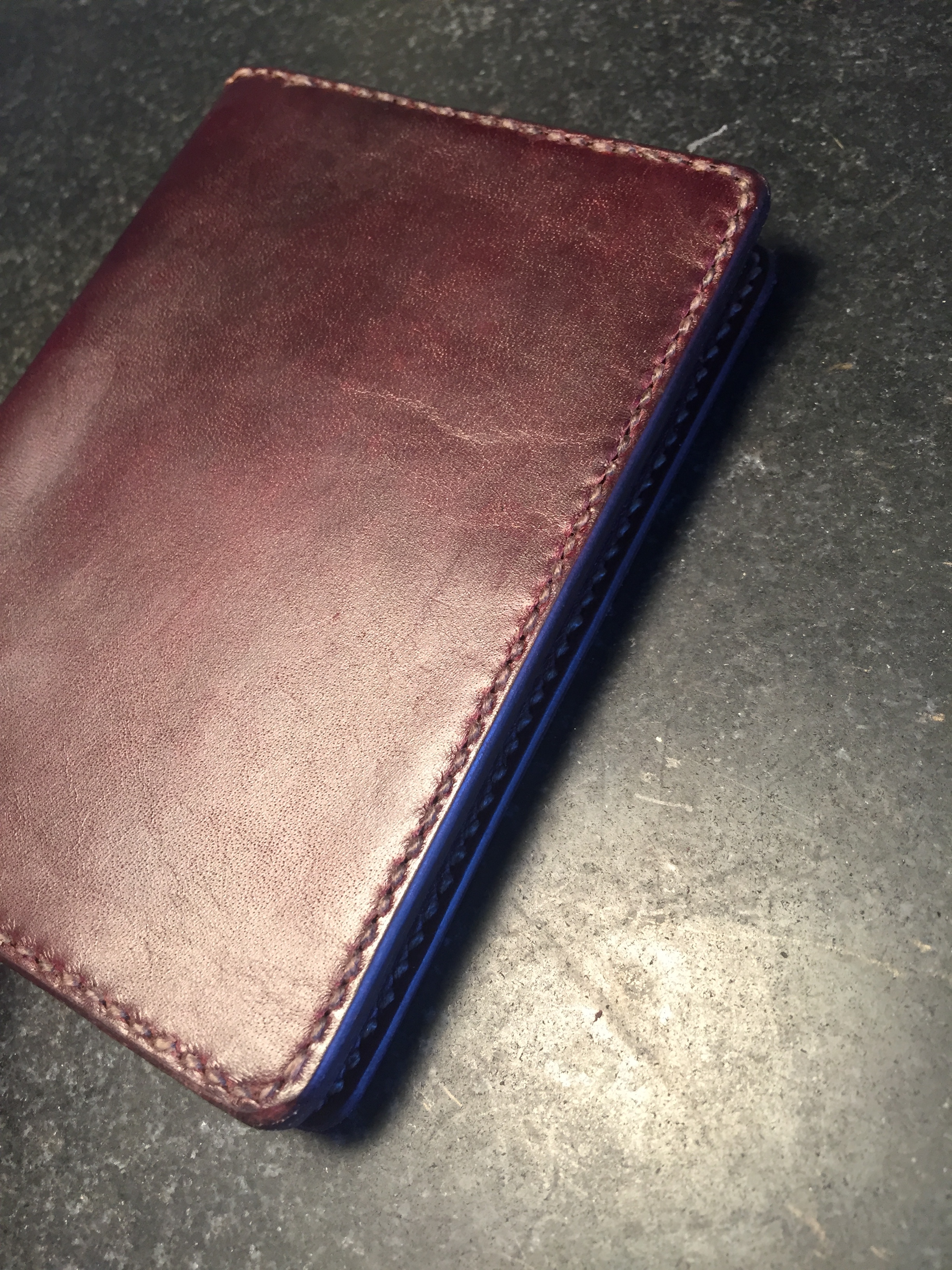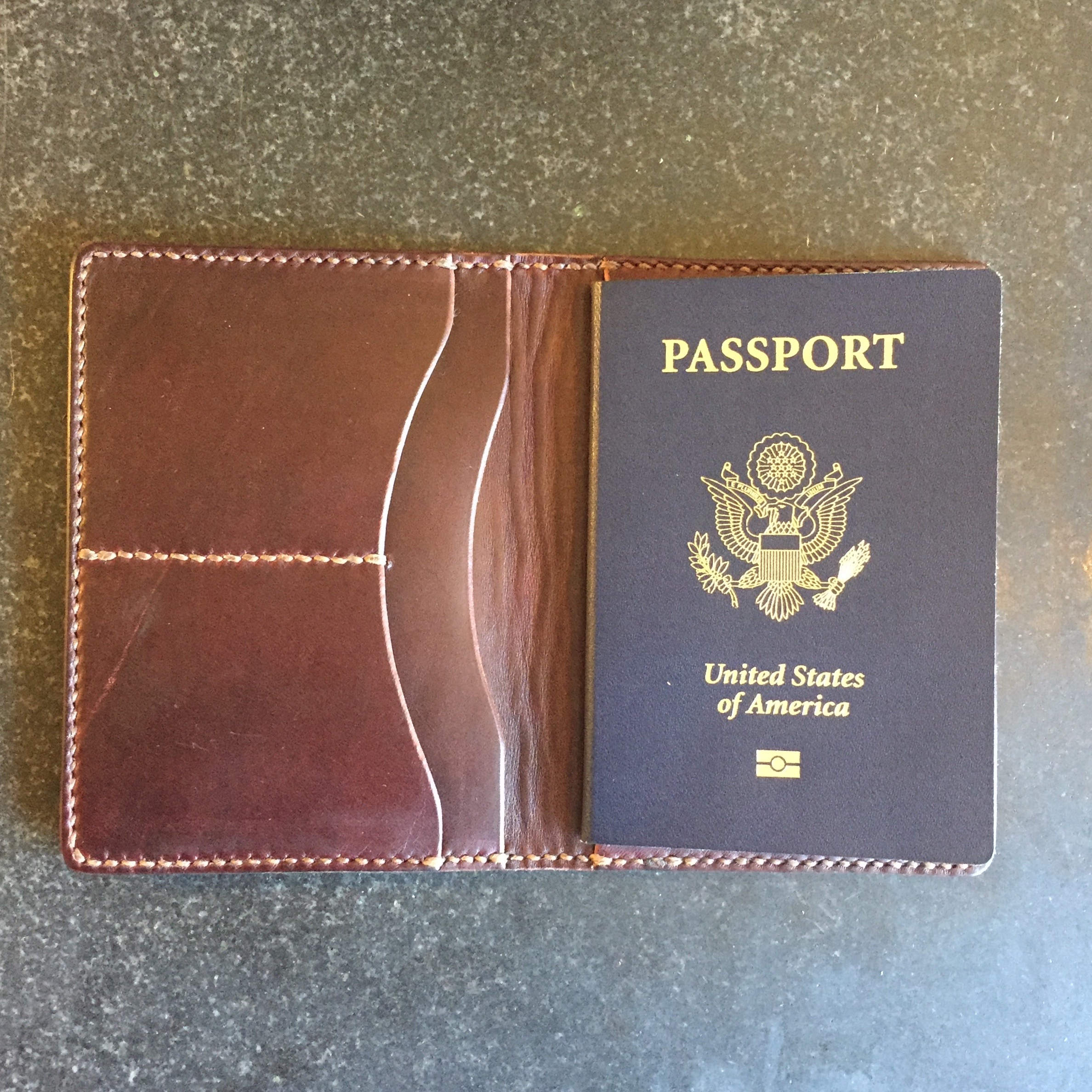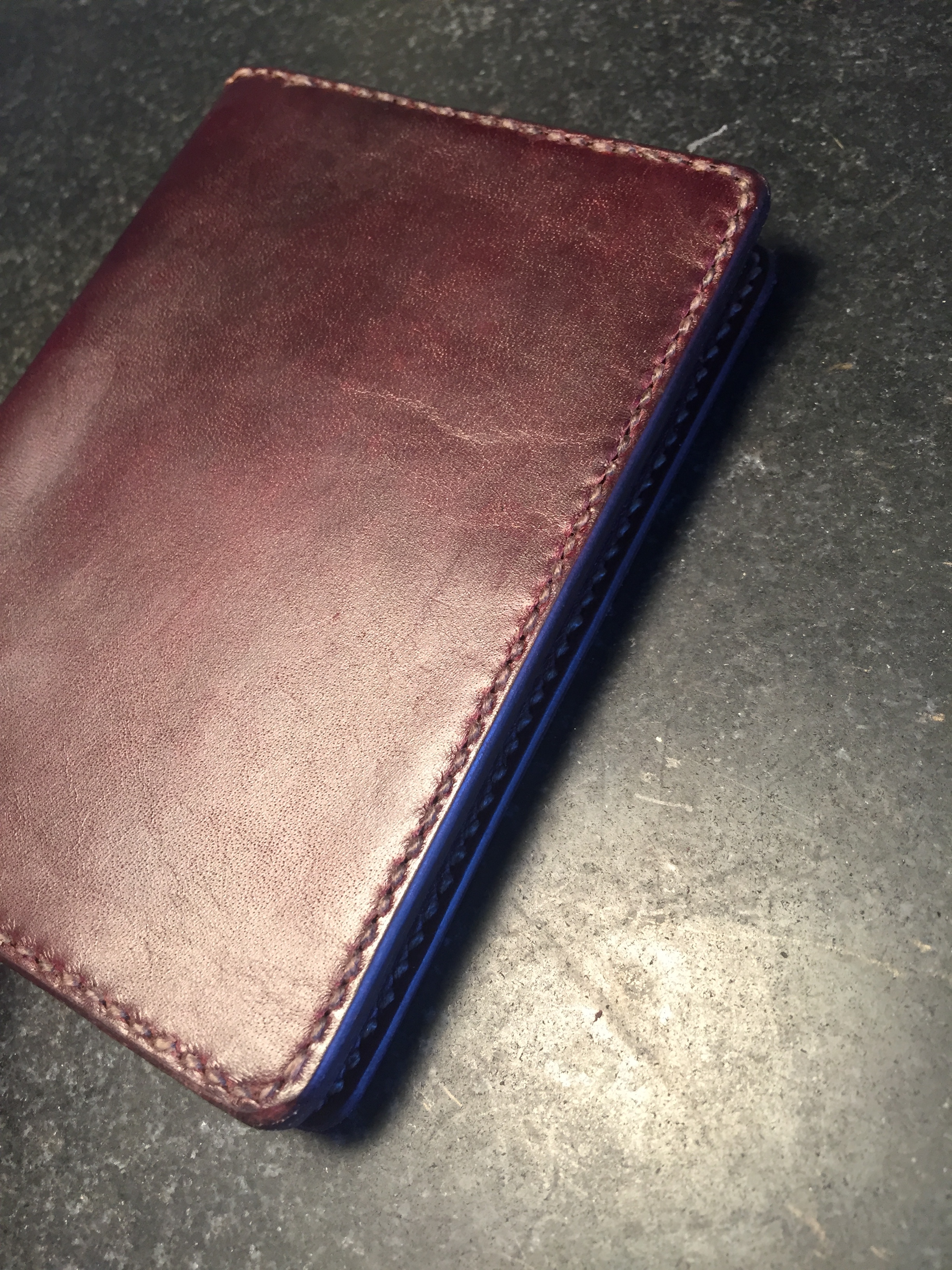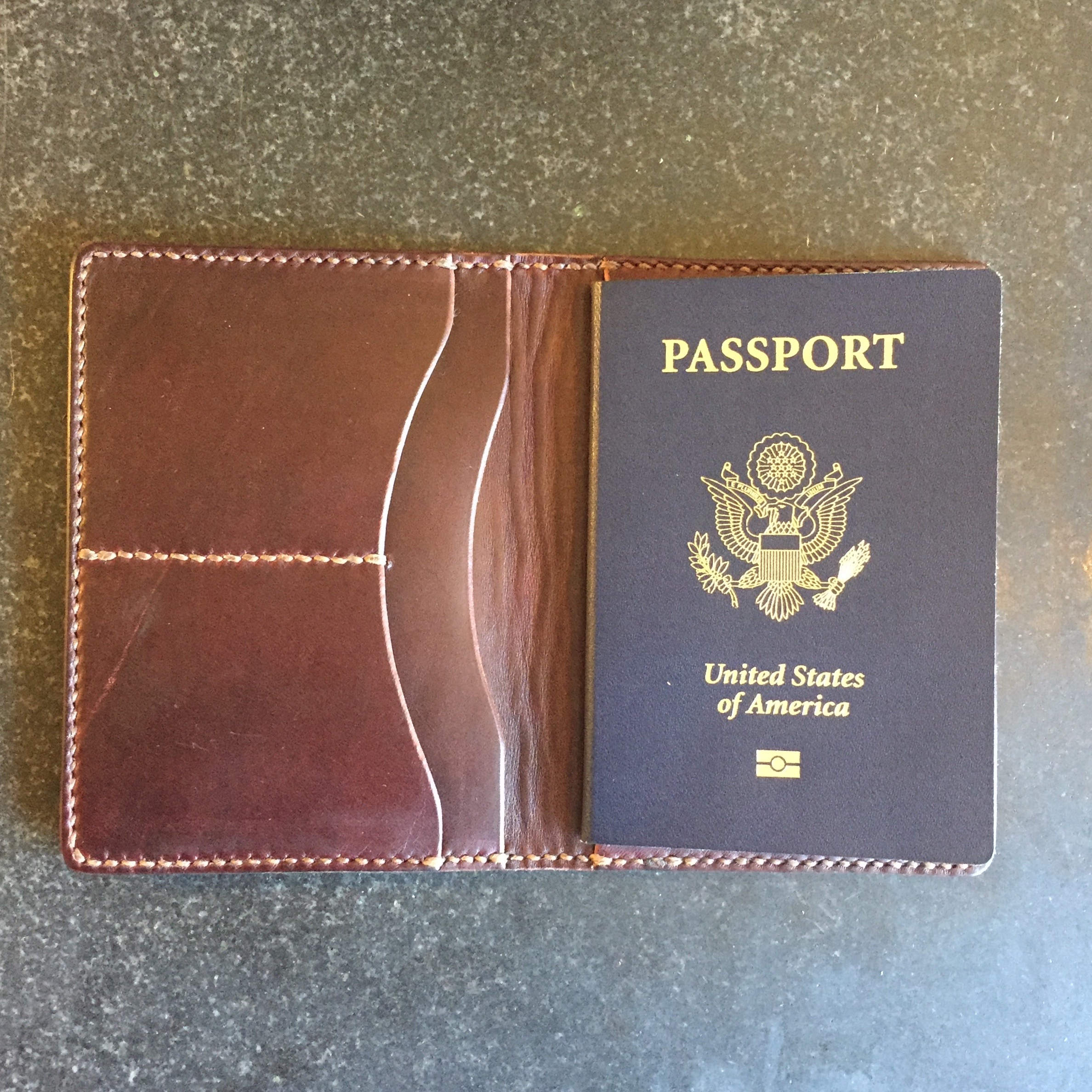 Buzz Off! - Passport Wallet (RFID Blocking)
The Buzz Off! Passport Wallet is made with Horween Color 8 Chromexcel and it's fully lined, and it's hand-stitched with Cocoa thread. It has 2 credit card slots (2 cards fit wonderfully in each, but more can always be added slowly to allow the leather to stretch), 1 large pocket for cash or receipts, and a large slot on the back cover to slide your passport into. Each piece is stitched completely by hand with a durable Saddle-Stitch. The Passport Wallet is constructed with top-quality leather directly from famed Horween Tannery in Chicago and 100% polyester thread from Maine Thread Co. All of the stress points are reinforced with backstitching or rivets and are made to endure a lifetime of abuse.
RFID (Radio-Frequency Identification) Blocking Fabric now comes standard in every Passport Wallet. Protect your personal information from being stolen wirelessly when traveling with your passport and credit cards. In 2007 the United States began issuing Biometric Passports which contain contactless smart card technology, a microprocessor chip, and an antenna (which both powers the chip and communicates with electronic reading devices).
Once you add a Passport Wallet to your cart, you'll be prompted to choose your leather and thread color.
Due to this item's custom, handmade nature, it cannot be returned. Since we make all of our pieces by hand, there is a relatively short waiting list. Please click here to see current wait time.